In this issue:
ETHM's annual Praise Celebration of God's work in Ghana
2012 Alumni Victor Ambredo making an impact in Ashanti Region
Container alert
Michael is graduating high school
Read more…
100 Student Desks Shipped Off for Both Campuses!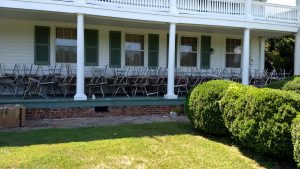 What a blessing we received from God!  He pointed us to 100 student desks at the total price of $15.75!  By the time they reach Ghana, the cost per desks will be $65.00.  Compare that with purchasing new desks that begin at $119.99!  Thank you Lord!