In this issue:
Partner's Fellowship and Praise Night rescheduled
Prayer requests
Read more…

In this issue:
Fear Not!
Annual Partners Fellowship and Praise Night
Exciting healing testimonies
Read more…

Pastor Jerry is the leader appointed by Christian Faith Church to lead the church that End Time Harvest Bible College recently helped plant in their last crusade. Since the church was established, Pastor Jerry testifies the membership has grown by 50%! Read more…
Meet One of Our Students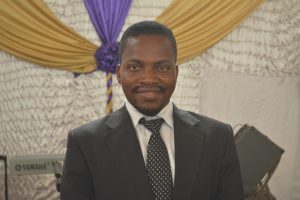 Lionel Victor Soku is a third year student, pursing his Bachelor's Degree in Biblical Studies.  Lionel is a hard-working, humble young man, who has a true servant heart.  He is from the capital of Ghana, about 4 hours from the Bible College.
New Semester Begins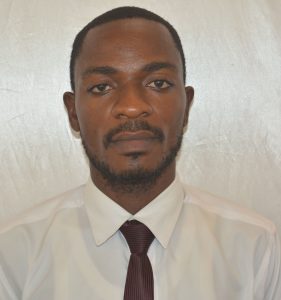 Meet Robert Lincoln Nyarko–2nd Year Diploma of Theology Student
Robert is one of our scholarship students, and writes this: "I am so thankful for your kindness and financial assistance I have received this semester.  I really want to say thank you for this precious scholarship, as I feel overwhelmed that someone I do not even know would desire to assist me.