Meet our newest Flaming Arrows!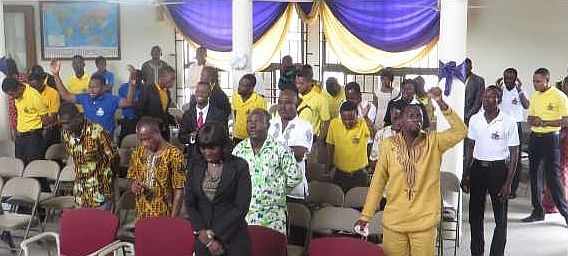 Storming the Gates Conference 2015
The students of End Time Harvest Bible College encountered the divine presence of the Holy Spirit during their annual Storming the Gates Conference held at both the Takoradi and Tarkwa campuses!  It was exciting to see God minister daily through His Word, as students received fresh insights from the Word and received a great impartation from the Lord!
Takoradi Campus
Bindu Sellu is a first year student from the nation of Liberia.  She says, "My prayer life has greatly improved, and I am growing in faith!"
"From my diploma to degree, one of the things I have learned, is that no matter how deep you get in your walk with God, there is always more treasures hidden in God.  I am so privileged to be part of this college!" Emmanuel Sagoe is a fourth year Bachelor Degree Student.
Here's What Some Students Are Saying . . .
Here are two responses from new first-year students when asked, "What are your expectations here at ETHBC?"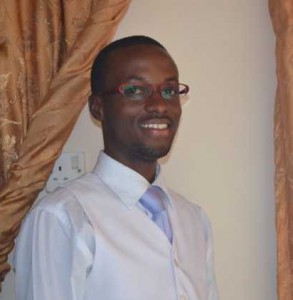 Bright Whajah:  I expect to be equipped and ready for ministry by the time I complete the course of study.  I hope to gain a better understanding on how to do God's work.  I know I'm shallow in the things of God, and I desire to gain more depth while studying at ETHBC.