New Semester Begins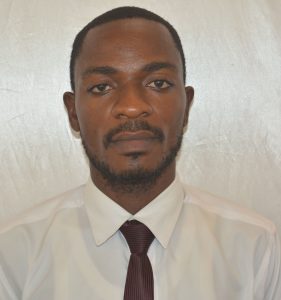 Meet Robert Lincoln Nyarko–2nd Year Diploma of Theology Student
Robert is one of our scholarship students, and writes this: "I am so thankful for your kindness and financial assistance I have received this semester.  I really want to say thank you for this precious scholarship, as I feel overwhelmed that someone I do not even know would desire to assist me.
End Time Harvest Bible College has been a great blessing in my life both academically and spiritually.  My thinking has been broadened and enlightened!  My prayer life has been boosted!  My insight in the Word of God has increased!  Therefore, may the blessing of the Lord bless you and may your cup never run dry!"
The Gift of a Scholarship
There are so many others who are in need of a financial scholarship!
$140/Semester
Give a gift that not only invests in a student's life, but invests into the next generation!